Websites and Identity
My goal is to create website that can be revised and changed by the client. I want clients to be able to add to their blogs, update information independently rather than having to email or text. set up a beautiful, functional site and give the client the power over their content.
Claus Jahnke website and archive photography www.clausjahnke.com
It has been a fantastic opportunity to create a logo for my favourite fabric shop at www.atexfabrics.com The goal was for the new logo to match the new location. Atex went from a warehouse shop to an upscale brick and wood building in Vancouver's new Fabric District in the 300 block Hastings.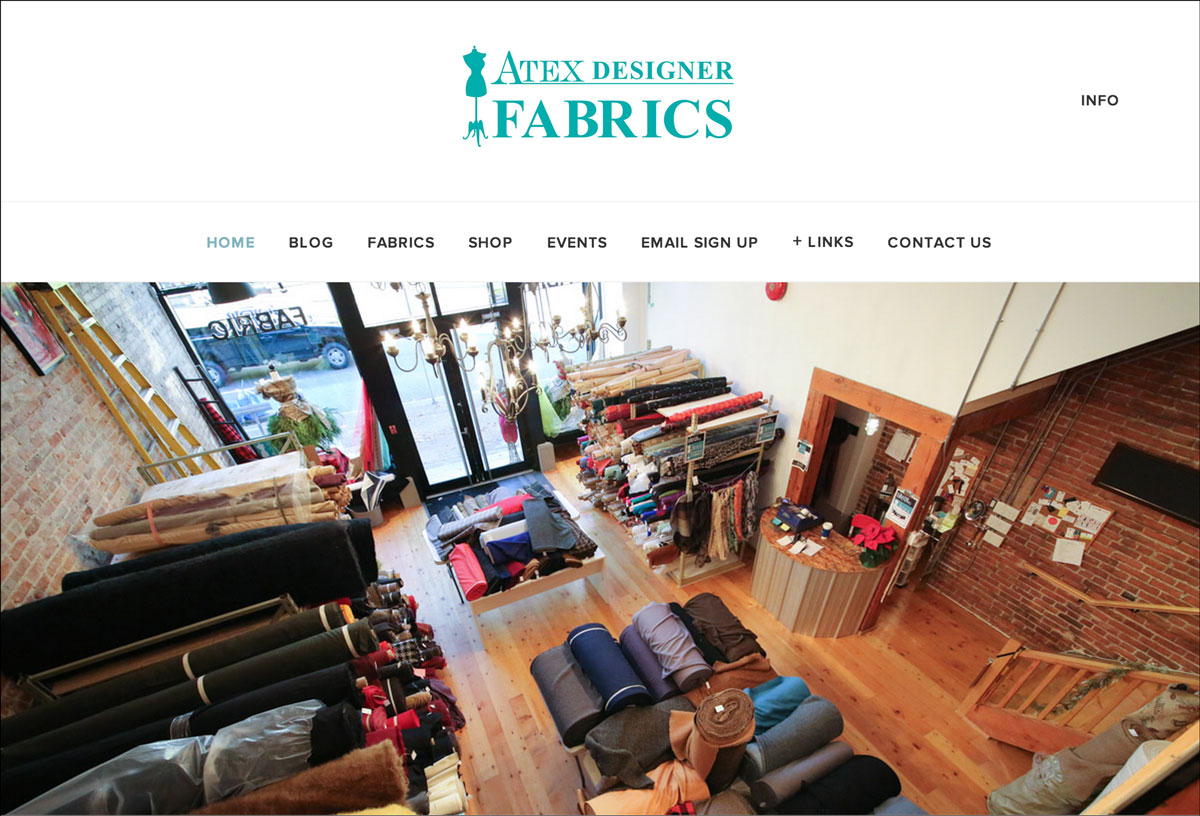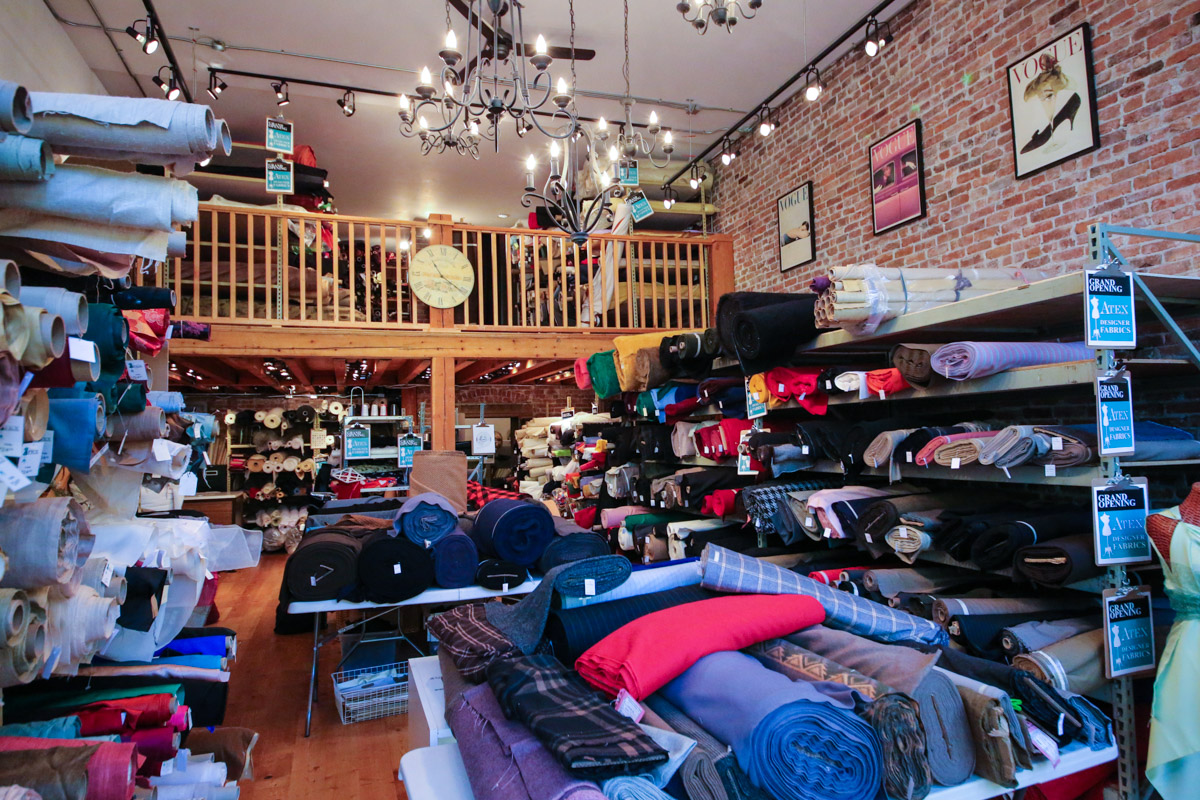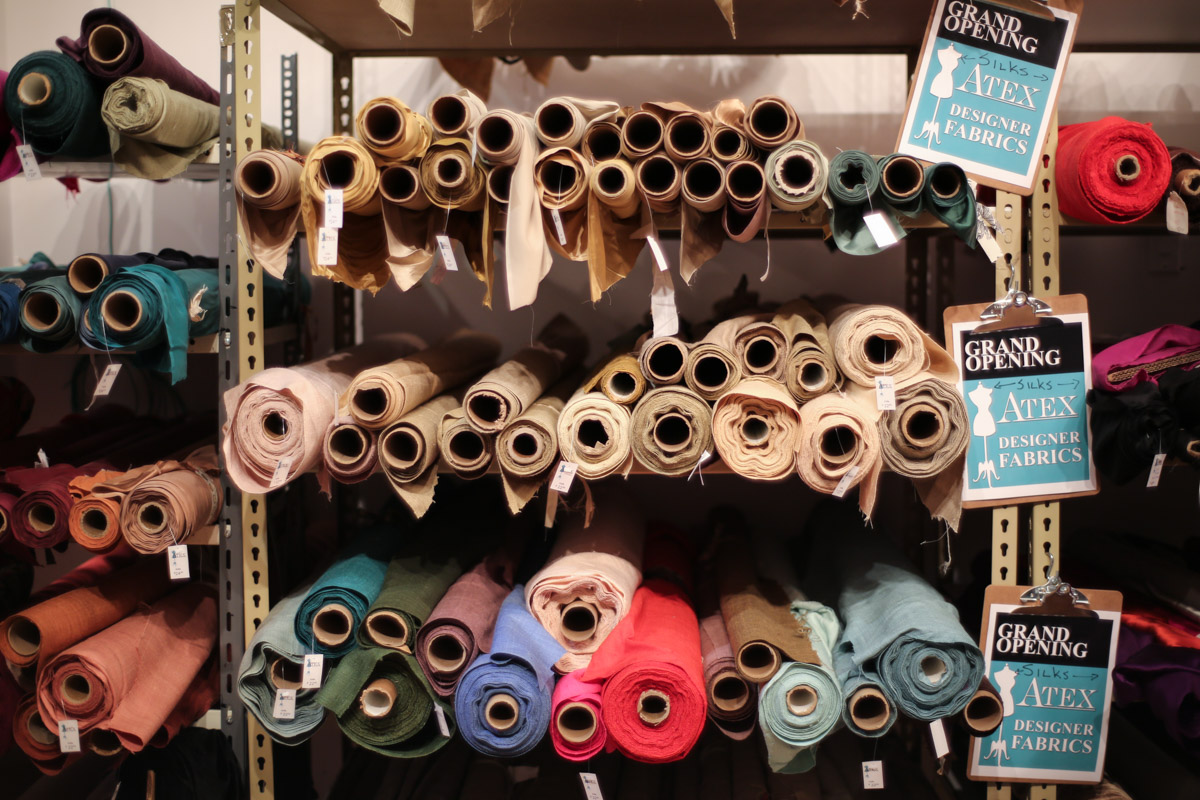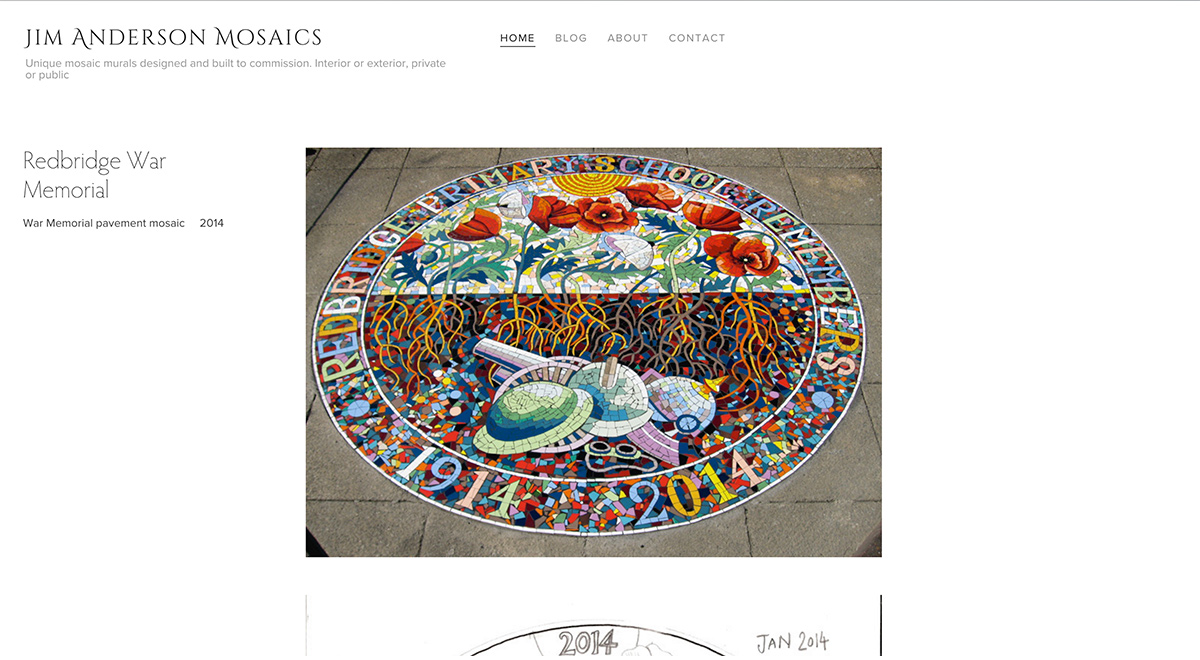 I first did a web site for Jim back in 2008 when he was doing mosaics with children in Kenya. Hence the name. Now he is mainly working in the UK.
Button Button is 'an amusing little button shop with buttons from all over the world. But it did not have a website, just some text left over from the original site many years ago.
I really wanted to help Get a basic functioning site for Button Button and it is as simple and as functional as the owner wants it. Once again it is self editing for text changes, banners, additions of photos and I am always there to help administer. www.buttonbutton.ca